Scented 4 oz. Travel Tin Candle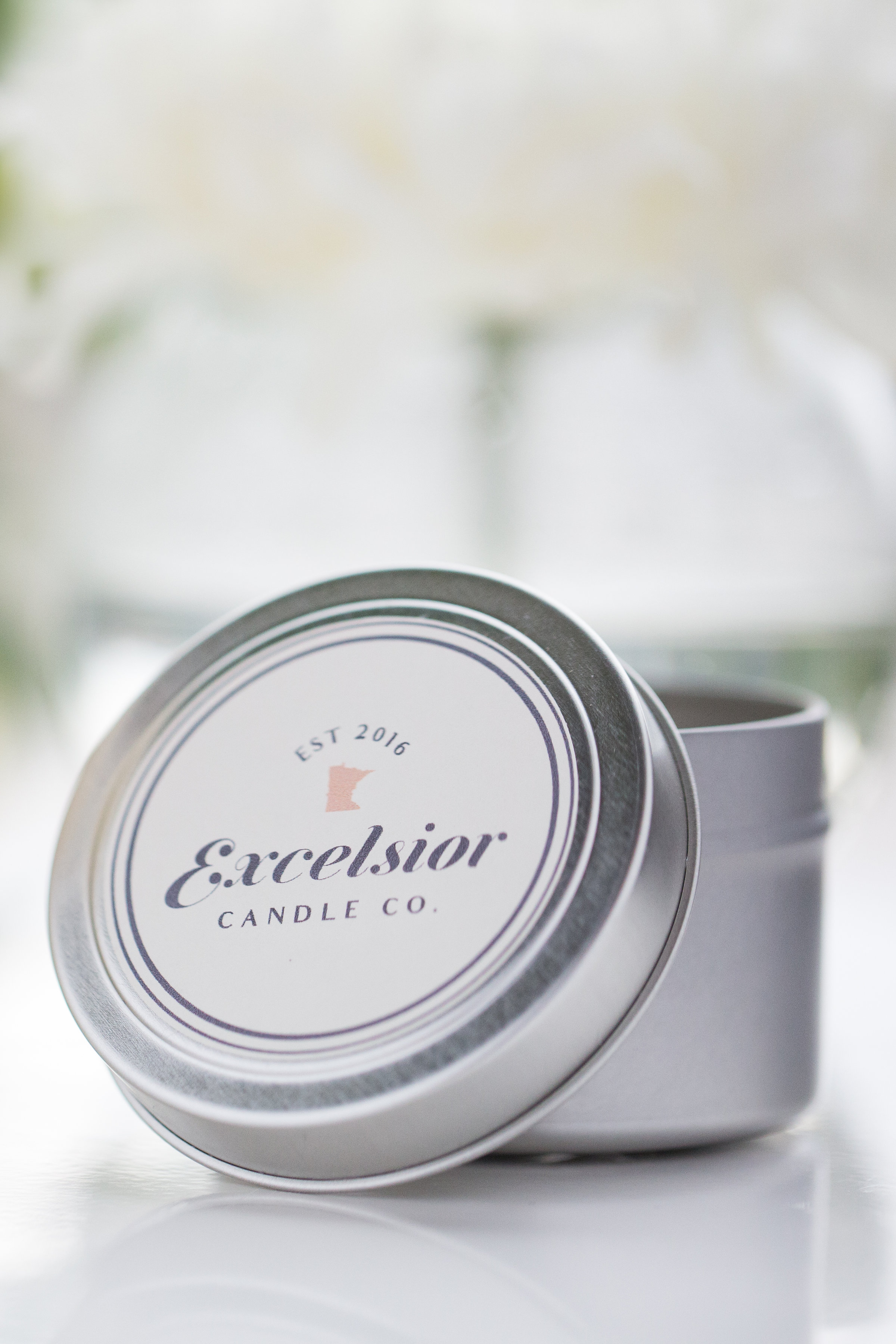 Scented 4 oz. Travel Tin Candle
Good things come in small(er) packages. Hand-poured in small batches, our travel tin candles come perfectly proportioned for travel or gift giving. Made in St.Paul, Minnesota from renewable soy wax, 100% cotton wicks and your choice of our can't-find-'em-anywhere-else essential oil-based fragrance blends.
Handcrafted in St.Paul, MN

Renewable, biodegradable soy wax

Recyclable and reusable jars

Lead-free cotton wicks
Tips & Use:
To prevent uneven burning and that annoying "well" down the center, light the candle and burn it at least long enough for a pool of wax to form across the entire surface of the candle before extinguishing. This will guarantee a smooth burn and long life for your candle.